We work to improve the standard of living
by providing high-quality products and technological solutions.
about our
Company
Hub.Tech
It is one of the leaders in the biotechnology industry. The group was established as a result of the transformation of the company Boruta-Zachem, the national leader in the market of household chemicals and cosmetic products based on biosurfactants, into a modern hub, offering comprehensive solutions for the most demanding customers.
Great experience
The activity of the company, drawing on the rich 120 years of experience of its predecessors, is carried out using to its own laboratories and modern production lines. People are also our great asset. Today, a team of scientists work in the company to develop new technologies, supervising the work at every stage. In recent years, the company has invested tens of millions of zlotys in innovation alone, allocating large funds for the development of research infrastructure.
120
Over 120 years of experience
30
Scientists
who work with us on solutions
14
Doctors of Science
14 scientists hold at least a doctoral degree
200
Over 200 million
allocated to research and development projects in the years 2014 – 2023
HUB.TECH ON THE STOCK EXCHANGE
TICKER
HUB.TECH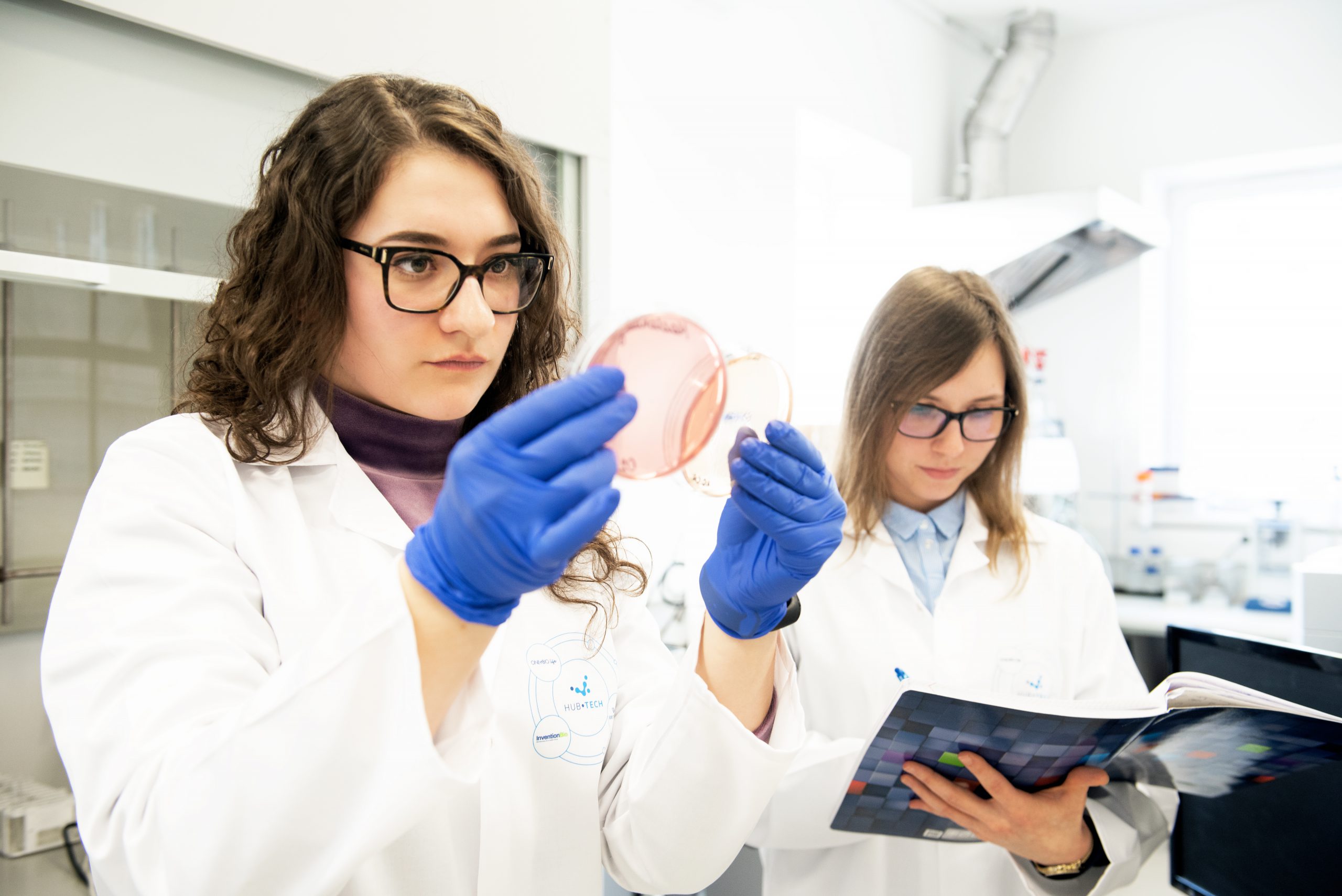 Today's world needs technology
Which will not only be modern, but will also meet the highest standards of nature protection. At Hub.Tech, we believe that production can take place in accordance with the philosophy of sustainable development, with respect for limited resources and with care for the environment.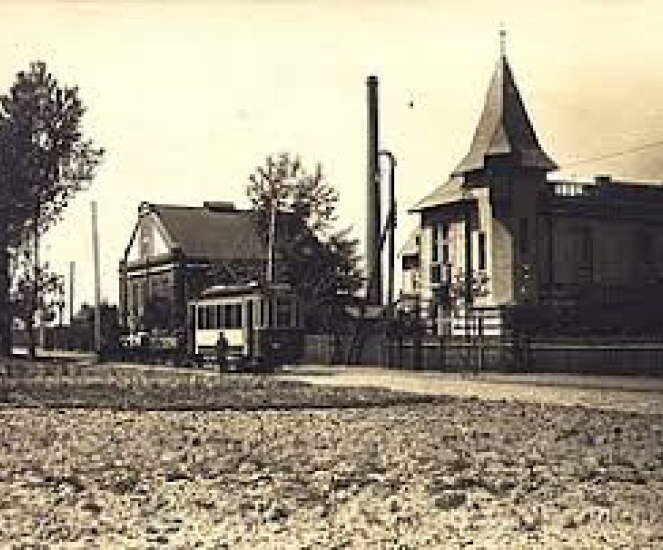 The history of the company dates back to 1894
when in Zgierz, thanks to the efforts of the Polish industrialist Jan Śniechowski and the Czech manufacturer Ignacy Hordliczek, the "Boruta" dye factory was established. The plant, thanks to high-quality products and highly qualified staff, soon became the leading producer of dyes in the country. Several decades later, in 1948 in Bydgoszcz, on the wave of the post-war reconstruction of the country, Zachem was established, from which came the Organika-Zachem Chemical Plant, producing, among other things, pigments and optical brighteners. 
Find out more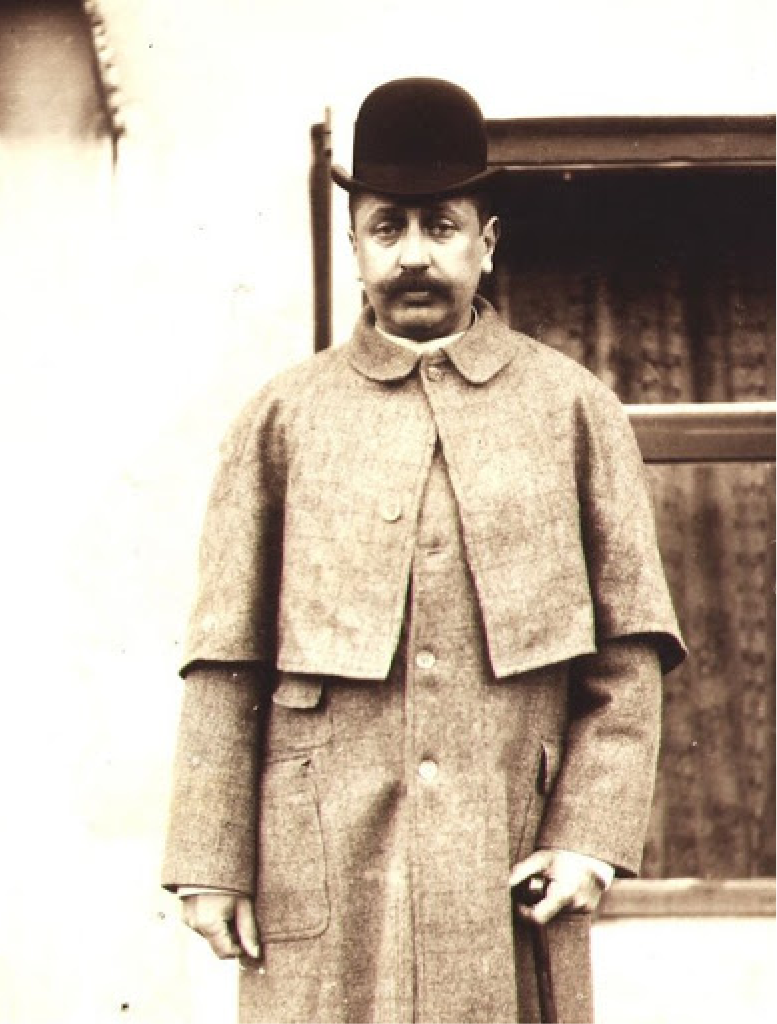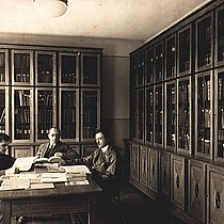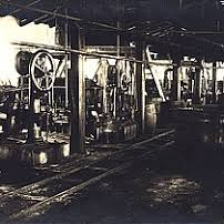 We invite you to work with us
The quality of the product delivered to the consumer, and thus the strength of the manufacturer's brand, is determined by research, innovation and modern technology. At Hub.Tech, we understand this perfectly, as evidenced by the number of patents we have submitted and our scientific base.
Cooperation