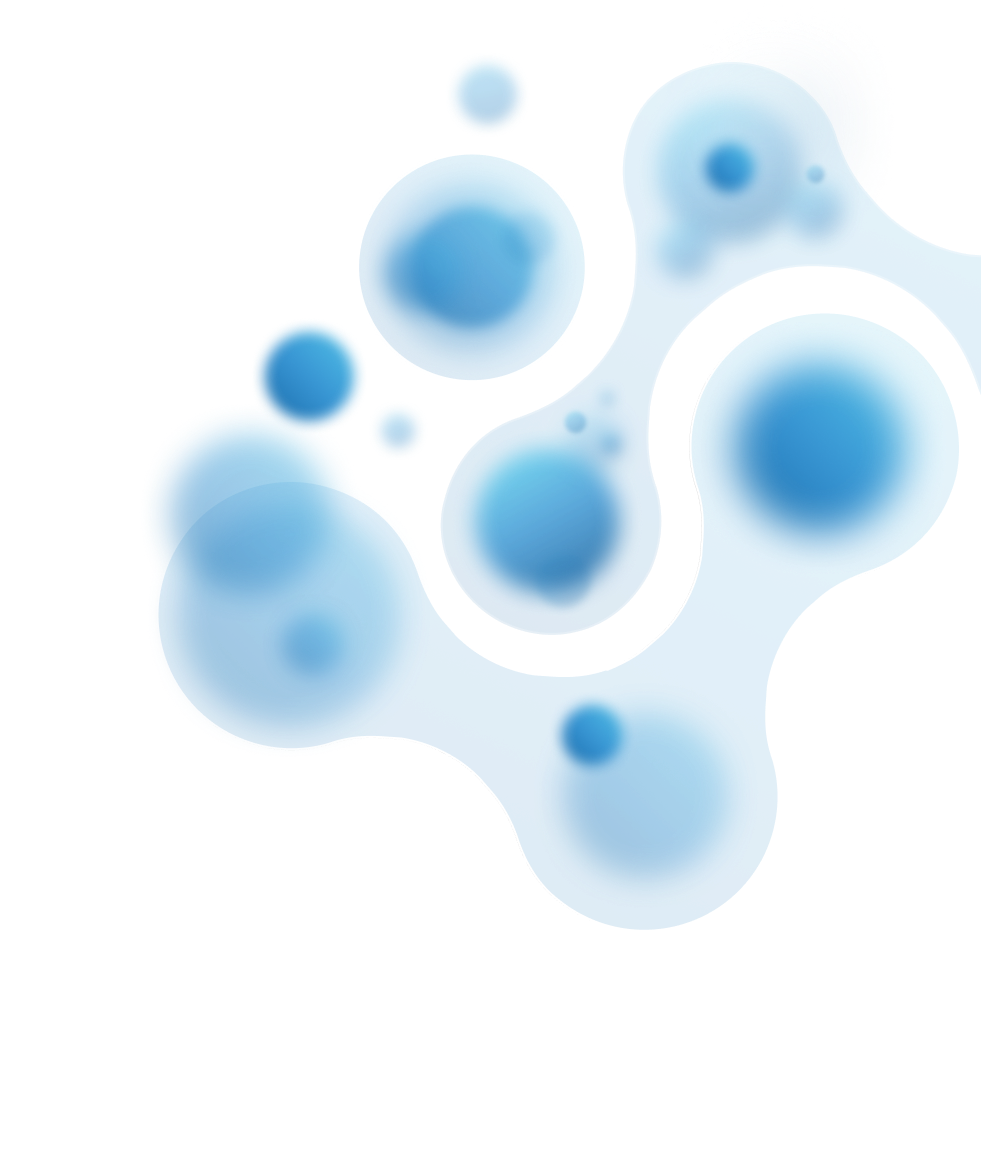 Career
Hub.Tech is one of the leaders in the biotechnology industry, basing its activities on modern and environmentally safe solutions.
The company's growing profits, the trust of investors and the brand's stronger presence on global markets indicate that providing green technology is a task that we are able to successfully fulfil. At the same time, we are aware that our successes would not be possible without a passionate team who constitute the greatest asset of the company.
We have an experienced research team responsible for the implementation of innovative production methods and patents, and ensuring the quality of our ecological household chemicals and cosmetics. It is thanks to their support and commitment that we can build a positive brand image and change the world by responding to the challenges of the future.
The companies that make up the Hub.Tech family offer not only innovative solutions, but also convenient, friendly places for work and professional development. Therefore, if you share our green philosophy and operate in the biochemical or financial sector, or deal with the analysis or implementation of new technologies, and would like to join the team, please contact us by writing to: kariera@hub.tech