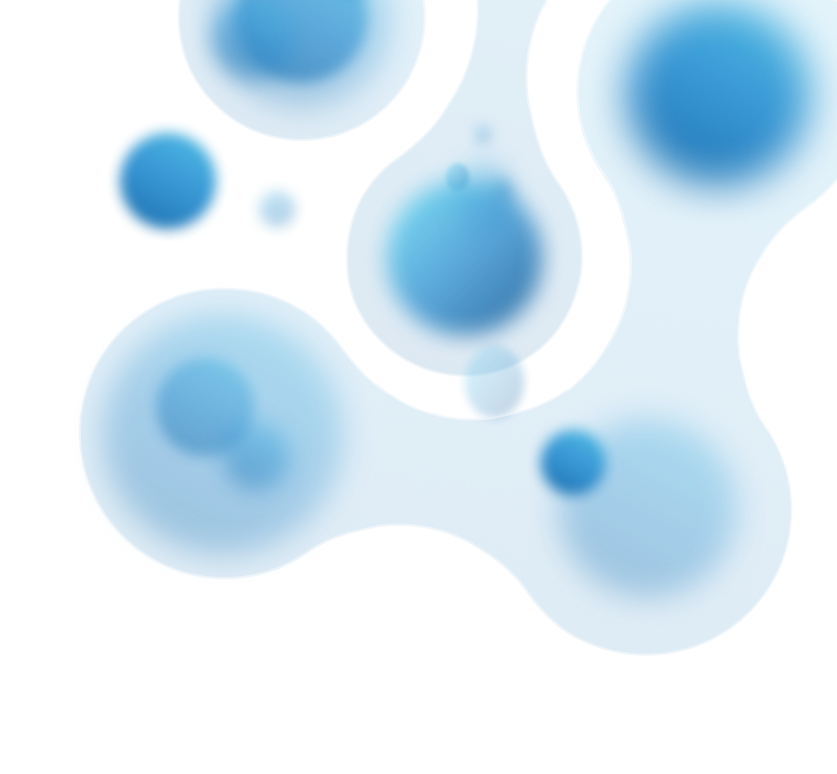 Work with us
The quality of the product delivered to the consumer, and thus the strength of the manufacturer's brand, is determined by research, innovation and modern technology.
At Hub.Tech, we understand this perfectly, as evidenced by the number of patents we have submitted and our scientific foundation. We are also aware that production can only be carried out in accordance with the philosophy of sustainable development on the condition of having the necessary infrastructure resources to carry out research and development works, and professionally prepared staff. That is why we invest in our own laboratories and modern green factories. 
Many specialists work for us
Representing various fields of knowledge, the products we offer have all the necessary certificates confirming their safety. All this to propose advanced solutions, at the same time meeting the highest standards in the field of environmental protection. Striving for the continuous development of the company, we have established contacts with leading research centers and universities, both at home and abroad.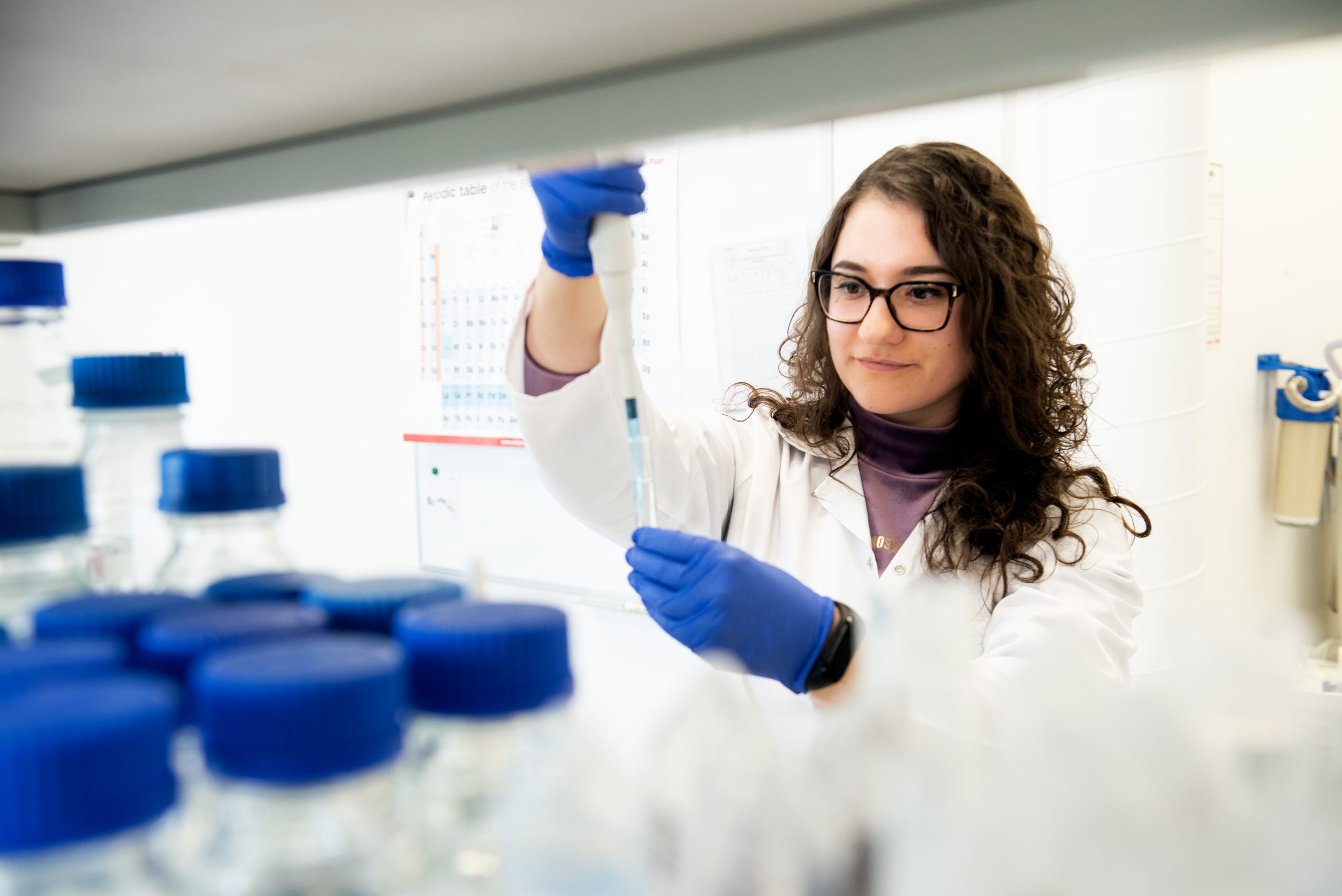 We allow young scientists to gain the necessary experience to develop. We support innovation and fund numerous research programmes in the field of chemistry and biotechnology.
If you represent an entity dealing with the subject of ecological solutions for companies from the agricultural, pharmaceutical, food or cosmetic sectors and you would like to support us in any of the above areas, please write to kontakt@hub.tech to determine the scope and conditions of possible cooperation.
Do you have a question?
Would you like to know more? Please feel free to write or call!